Green Piling are specialists in the design, supply and installation of CFA, Precast Concrete & Steel Tube piles as well as Contiguous and Secant Retaining Walls, and restricted access/headroom projects; ensuring that whatever the criteria we can tailor a package to suit our customer's needs.
Delivering Projects Nationwide
Green Piling have worked on a diverse range of projects in Commercial, Industrial, Public Sector, Civil Engineering and Residential sectors. Working on contracts from £5k to £3m, using state of the art equipment and varying from the straight forward to the more unusual, we can offer bespoke geotechnical solutions for all our clients site specific requirements.
Manufacturing Facility
Green Piling's dedicated Precast Concrete Manufacturing Facility is centrally located and therefore ideally positioned to supply nationwide.
Our piles are available in 200mm and 250mm sq. and lengths of 4m to 15m in 1m increments, with joints where conditions dictate longer piles. Our piles are a cost effective foundation solution for all types of projects. Having recently achieved Cares CE Certificate of Conformity, our manufacturing facility is a significant investment and has given us the ability to strengthen our position as one of the UK's leading piling specialists.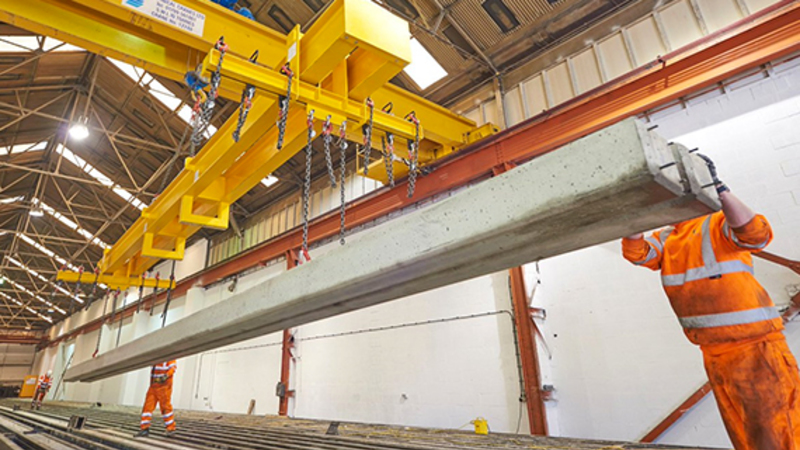 Our piles are available in 200mm and 250mm sq. and lengths of 4m to 15m in 1m increments

One of the UK's leading piling specialists with Cares Certificate of Conformity

Our manufacturing facility is centrally located and ideally positioned to supply nationwide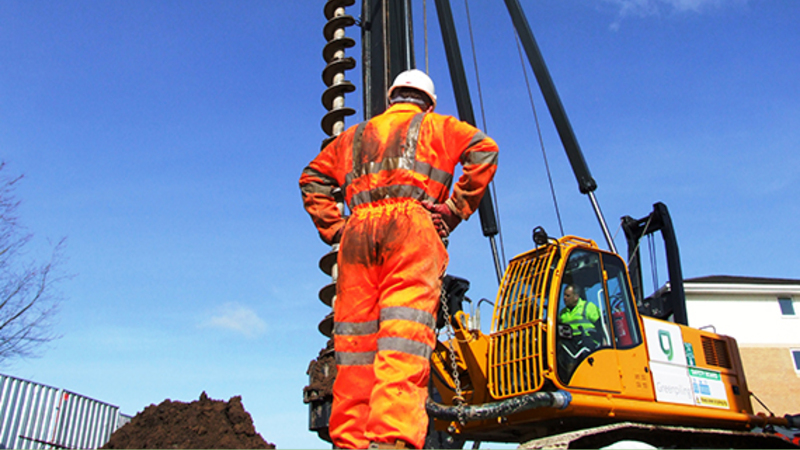 Health & Safety
Green Piling Ltd regards the promotion of Health and Safety at Work and Environmental Protection as an essential objective for all people who work directly or indirectly for the company. The company will do all that is reasonably practicable to prevent personal injury and illness to employees and others not in their employment, and to protect property and the environment from reasonably foreseeable damage/hazards.
The company regards health and safety measures as at least equal to that of any function carried out by employees at all levels. The company shall ensure a continuing programme of Health and Safety Inspections of all the company's operations to detect and eliminate unsafe practices and conditions, and will endeavour to follow industry best practice.
This Policy shall be brought to the attention of all employees.
Green Piling: Laying Foundations in Safety